Cayra

Custom designed and built dividers for Cayra Spring Summer 2019 campaign



Set Design, Set Build
Pause, Reset.
Visualing Anxiety. Mini series created for Frame by Frame's 2020 photographer showcase and part of the resources contributed to
maybewereadtoomuchintothings.com
as an alternative way to read and perceive objects.
Art Direction

TO THE POWER OF

Chong Ng Photographer

Zalora Premium

Set Design and build for Singapore online fashion platform, Zalora.



Set Design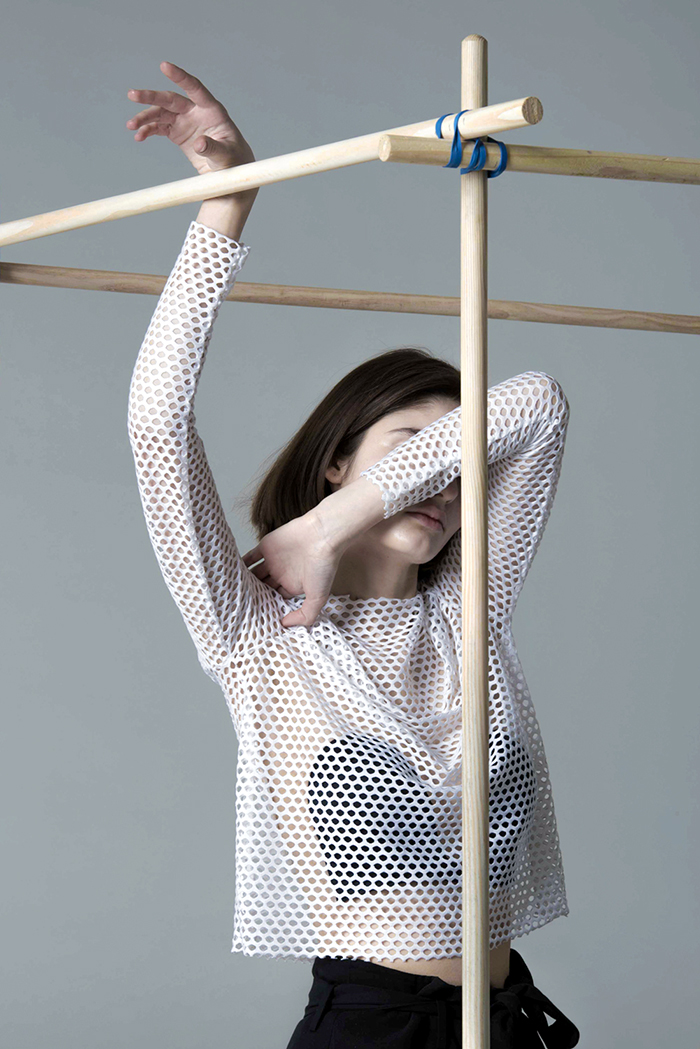 Sticks and Stones

Test Shoot
Art Direction

TO THE POWER OF

Corinna Luce Photography
Akina Chan Styling
Petr Simon Fridich Hair and Make Up
Louisiane Trotobas Set Design
Heavenly Divination Prediction Stick

A visual essay reinterpreting lines from a 'fortune-telling' poem to explore the precariouness of the Tier 4 (international student) visa.

Art Direction, Set Design

TO THE POWER OF

Daniel Adhami Photographer
Chihiro Yamada Hair and Make Up