Cayra

Custom designed and built dividers for Cayra Spring Summer 2019 campaign



Set Design, Set Build
Zalora Premium

Set Design and build for Singapore online fashion platform, Zalora.



Set Design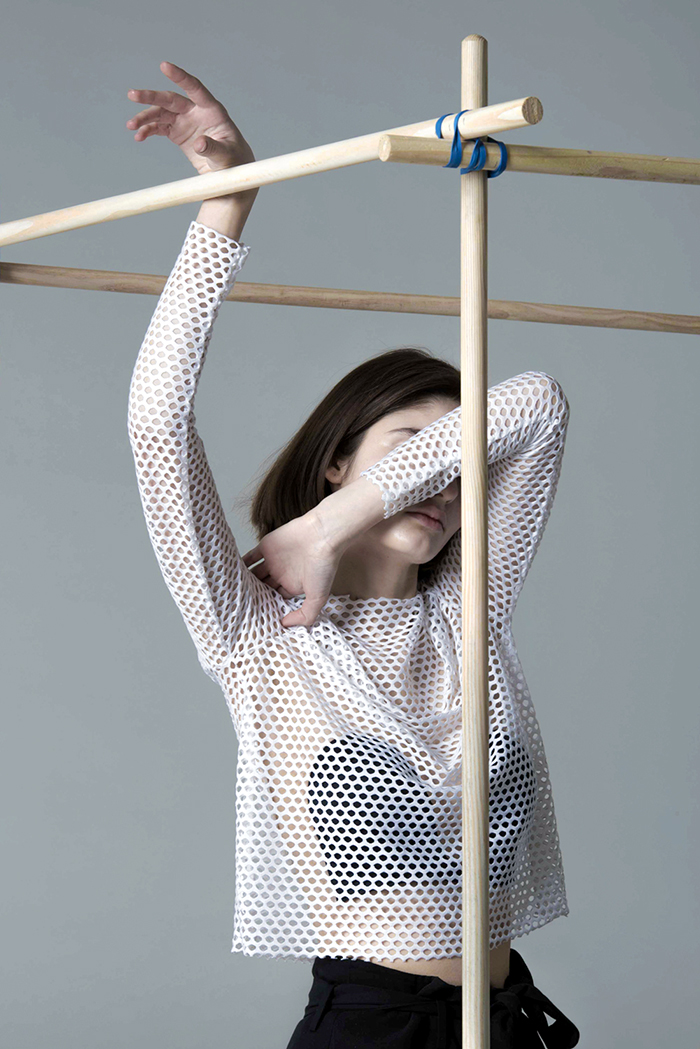 Sticks and Stones

Test Shoot
Art Direction

TO THE POWER OF

Corinna Luce Photography
Akina Chan Styling
Petr Simon Fridich Hair and Make Up
Louisiane Trotobas Set Design
Heavenly Divination Prediction Stick

A visual essay reinterpreting lines from a 'fortune-telling' poem to explore the precariouness of the Tier 4 (international student) visa.

Art Direction, Set Design

TO THE POWER OF

Daniel Adhami Photographer
Chihiro Yamada Hair and Make Up
Hanger Appeal
Art Direction, Research
Selection of Images from a larger project.
Hanger Appeal proposes an alternative representation of fashion through a critical analysis of apparel design and garment making. Using semiotics to dissect the body – its role as a signifier and the meanings attached to it – the project appropriates photography, performance art and sculpture as means of investigation.
Also featured in
Staple Magazine: Objects of Delight.
TO THE POWER OF

Alessia Gunawan Photographer
Gareth Harris Make Up Artist
Liberty Sinclair Model
Marie Seplec Model