The Precariat Self-Help Handbook

A compilation of research and resources for precariats to rethink the existing hierarchies of creative labour and the value of work.
With critical writing, visual essays and transcripts from self-organised discussions with artists, educators and students, the publication performs both as a tool of documentation and a call to action.
-
Produced by To The Power Of a publishing platform, co-founded by Pixie Tan and Nicole Jessé, dedicated to collecting and disseminating resources amongst young creatives, recent graduates and migrant cultural workers about navigating a career within the cultural sector.
Buy it
here
or in store at:
San Mei Gallery
E-Store
South London Gallery
65-67 Peckham Rd
London SE5 8UH
Art Direction, Graphic Design, Research

TO THE POWER OF

Nicole Jesse Co-Creator
Erik Hartin Life Coach
Tara Langford Life Coach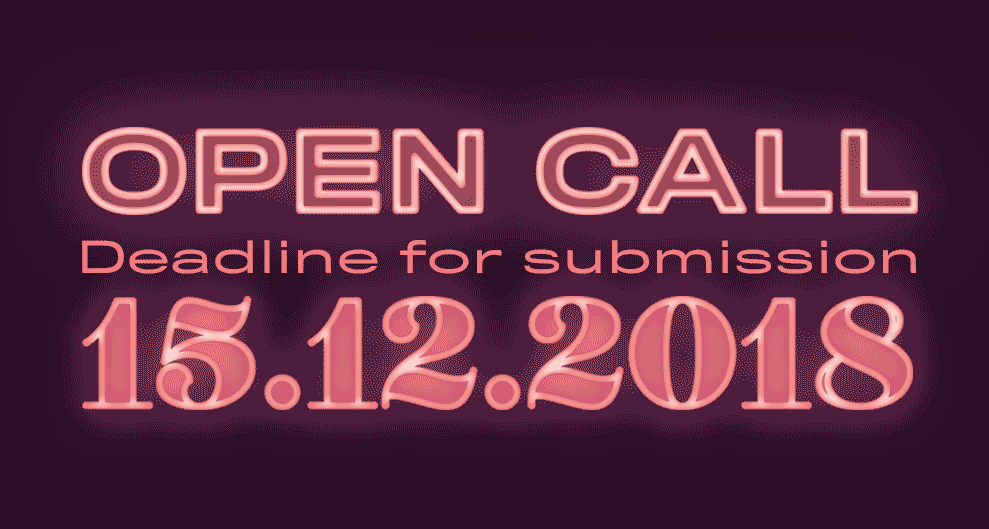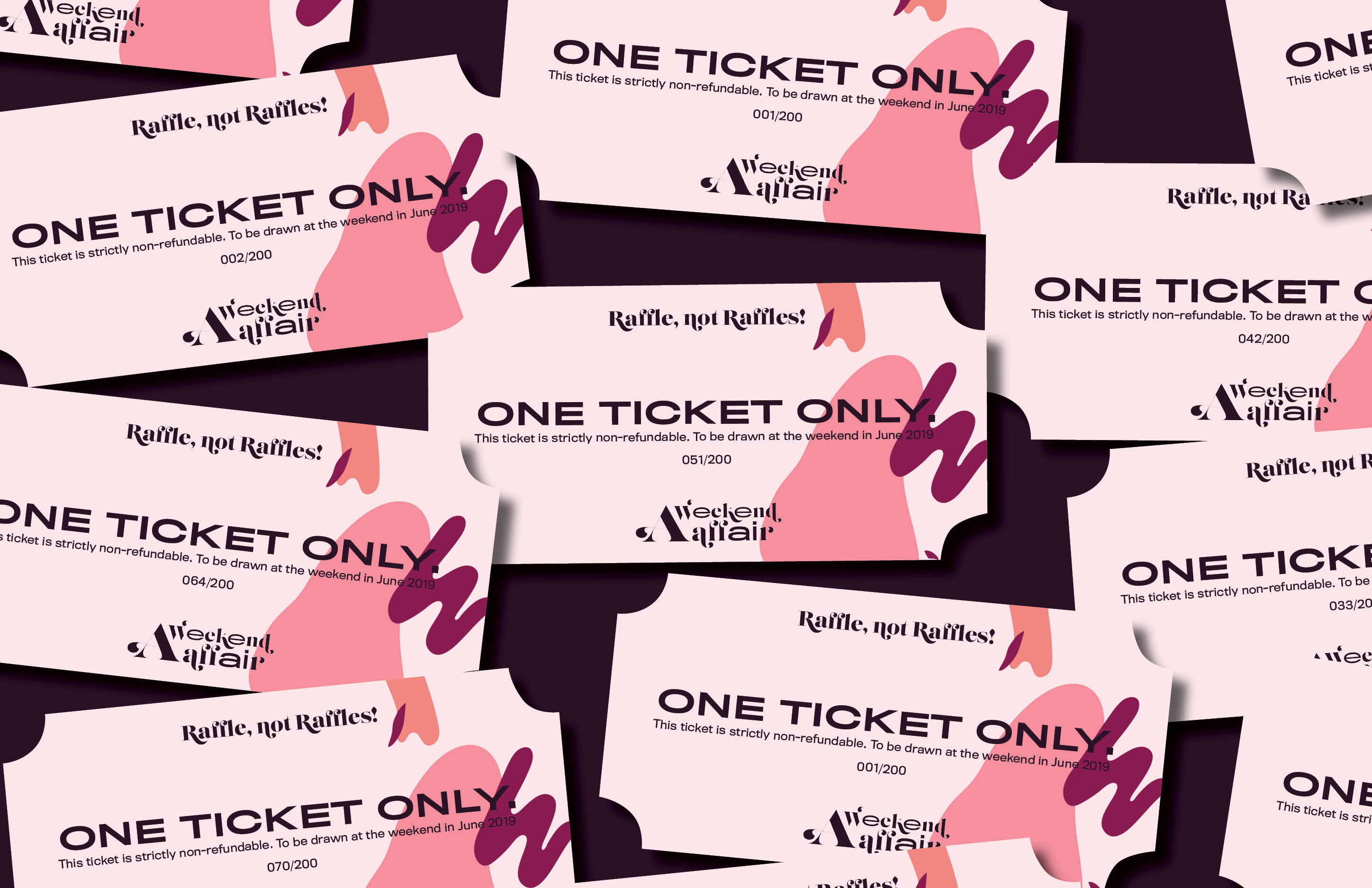 A Weekend Affair

Custom designed logo and graphic assets (both print and digital) for independently organised art festival-symposium in Singapore in 2019.