The Precariat Self-Help Handbook

A compilation of research and resources for precariats to rethink the existing hierarchies of creative labour and the value of work. With critical writing, visual essays and transcripts from self-organised discussions with artists, educators and students, the publication performs both as a tool of documentation and a call to action.
Buy it
here
or in store at:
Rye Wax
133 Rye Ln
London SE15 4ST
South London Gallery
65-67 Peckham Rd
London SE5 8UH
Pro qm thematische Buchhandlung
Almstadtstraße 48
10119 Berlin
Neurotitan Shop & Gallery
Rosenthaler Str. 39
10178 Berlin
Art Direction, Graphic Design, Research

TO THE POWER OF

Nicole Jesse Co-Creator
Erik Hartin Life Coach
Tara Langford Life Coach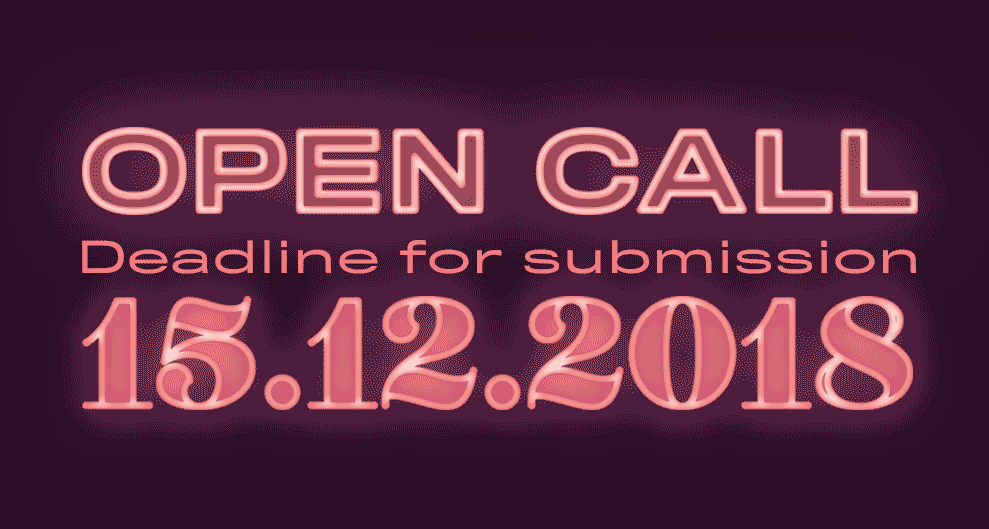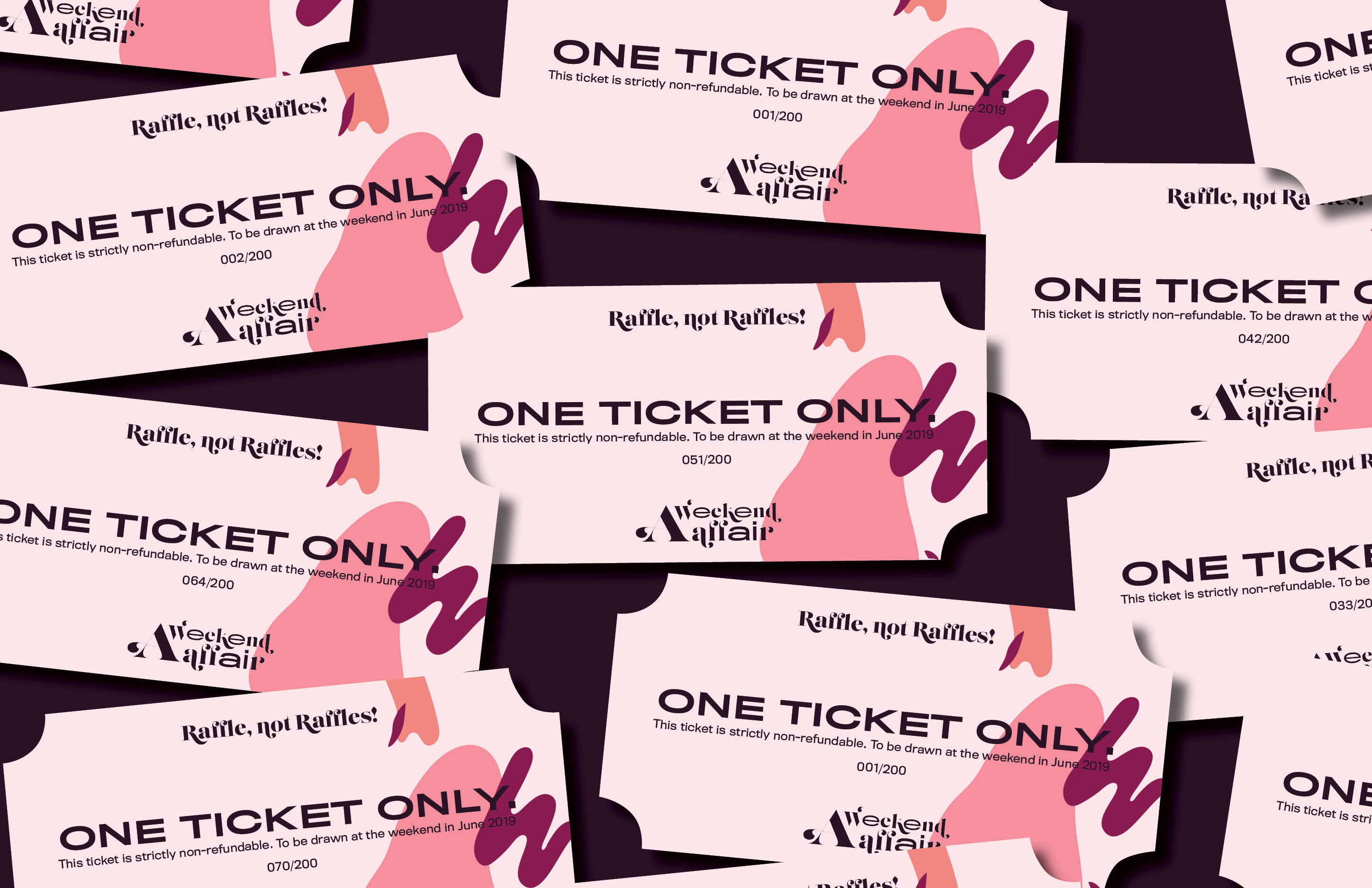 A Weekend Affair

Custom designed logo and graphic assets (both print and digital) for independently organised art festival-symposium in Singapore in 2019.
Ralph Styles Ultra
Custom designed logo and Cigarette box for BAFTA and Hollywood qualifying,
Ralph Styles Ultra
, a short film inspired by 1970s cigarette commercials.
Art Direction, Graphic Design

TO THE POWER OF

Spring Load Productions
Nic fforde Director
Kit

To challenge the role of handworked processes in an automated world, details of the publication were handprinted with heat activated puff inks over digital printed pages. It includes interviews with industry experts such as G.F Smith, Present & Correct and Mark + Fold to discuss the role of automation in their work.

Art Direction, Graphic Design

TO THE POWER OF

Lousiane Trotobas Co-Creator

Moon Boxes


Handcrafted packaging boxes for Of Trying Times, made in collaboration with letterpress studio, The Fingersmith Letterpress. Moon die-cuts illustrates the shapes of the jewelry while stories printed in the drawers narrate the inspiration behind the handmade wearables.


Branding, Graphic Design


TO THE POWER OF

The Fingersmith Letterpress Printer