Don't Mind If

As a creative that work fluidly in and out of Communication Design and Visual Arts, I found it incredibly difficult to find data about this industry. Unlike the arts industry, there was little support for this sector.

Out of curiosity and frustration, I co-founded the local research initiative, Don't Mind If, and started a survey cheekily named "Don't Mind If I Ask", hoping to shed some light on the climate of Singapore's Communication Design Industry and Community.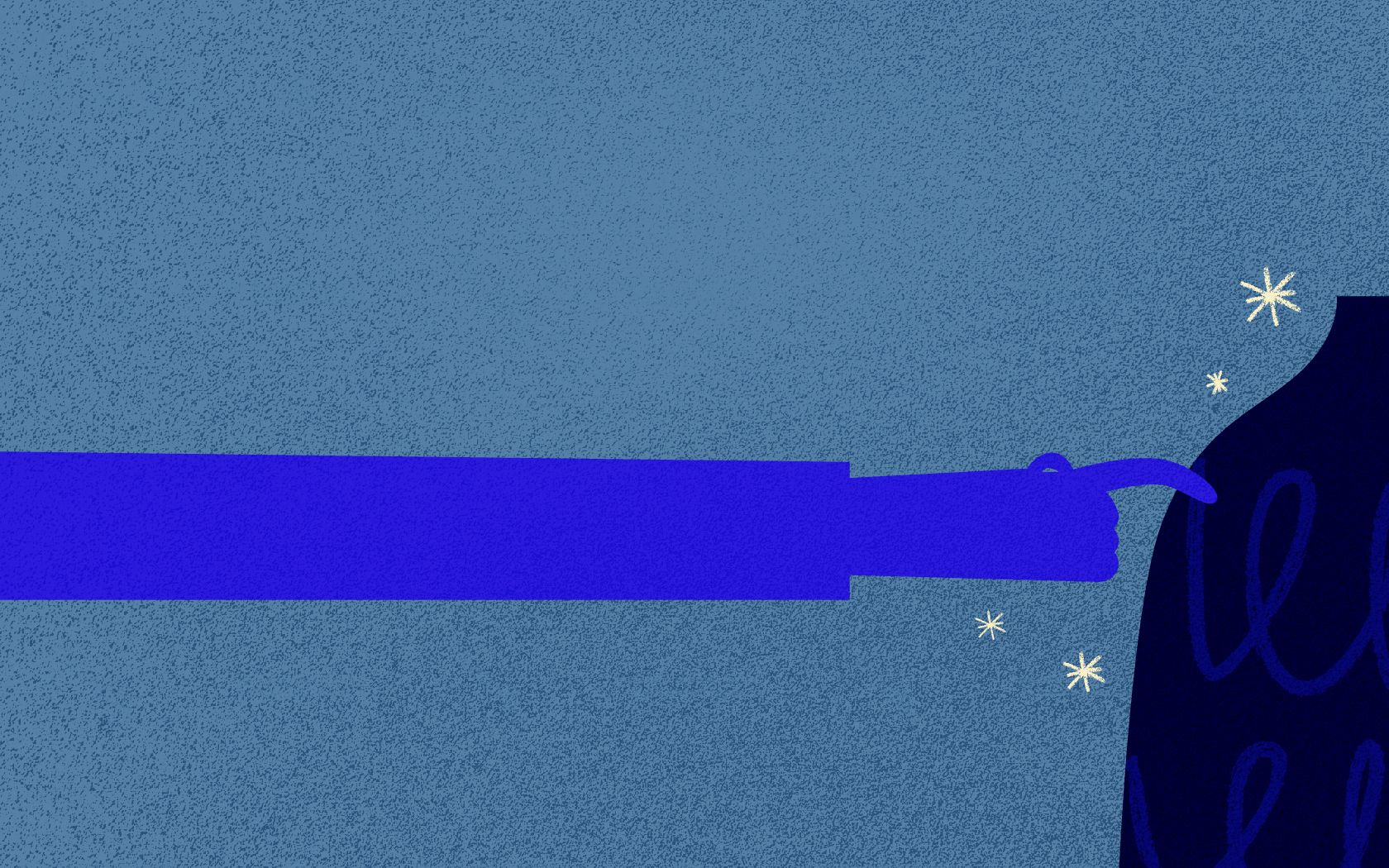 Between 2019-2023, alongside my co-founder Ryan Tan, I volunteered to gather, analyse and synthesise 506 responses from Singapore's communications design industry.

A large part of the work is also synthesising the data into a format that was easy to refer to. I worked closely with local design studio, OuterEdit, who supported the project pro-bono.

Eventually, the data culminated into a 206-page publication containing illustrated data, insights and observations. It details the responses of students, fresh graduates, freelancers, and employees to business owners who work within the industry. Working closely with the community to accurately reflect its aspirations and anxieties, it also includes 15 opinion pieces by thought leaders and practitioners such as Justin Zhuang, Vanessa Ban, Adib Jalal, Danielle Ng and DesignSingapore Council.

500 copies were produced and have been distributed to buyers, collaborators, industry leaders and policy makers in & out of the graphic design industry.

Photographed by The Gentle Studio for OuterEdit.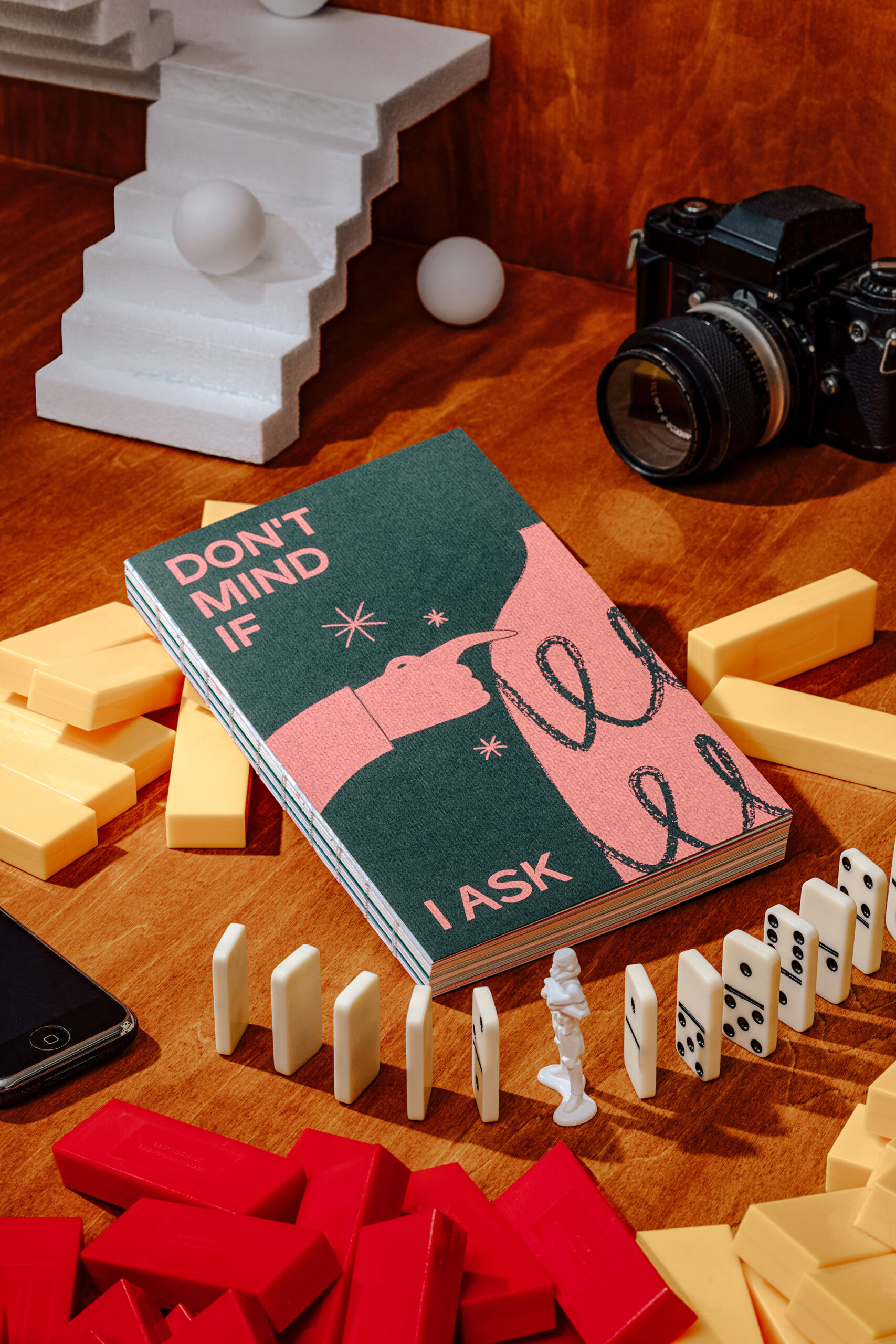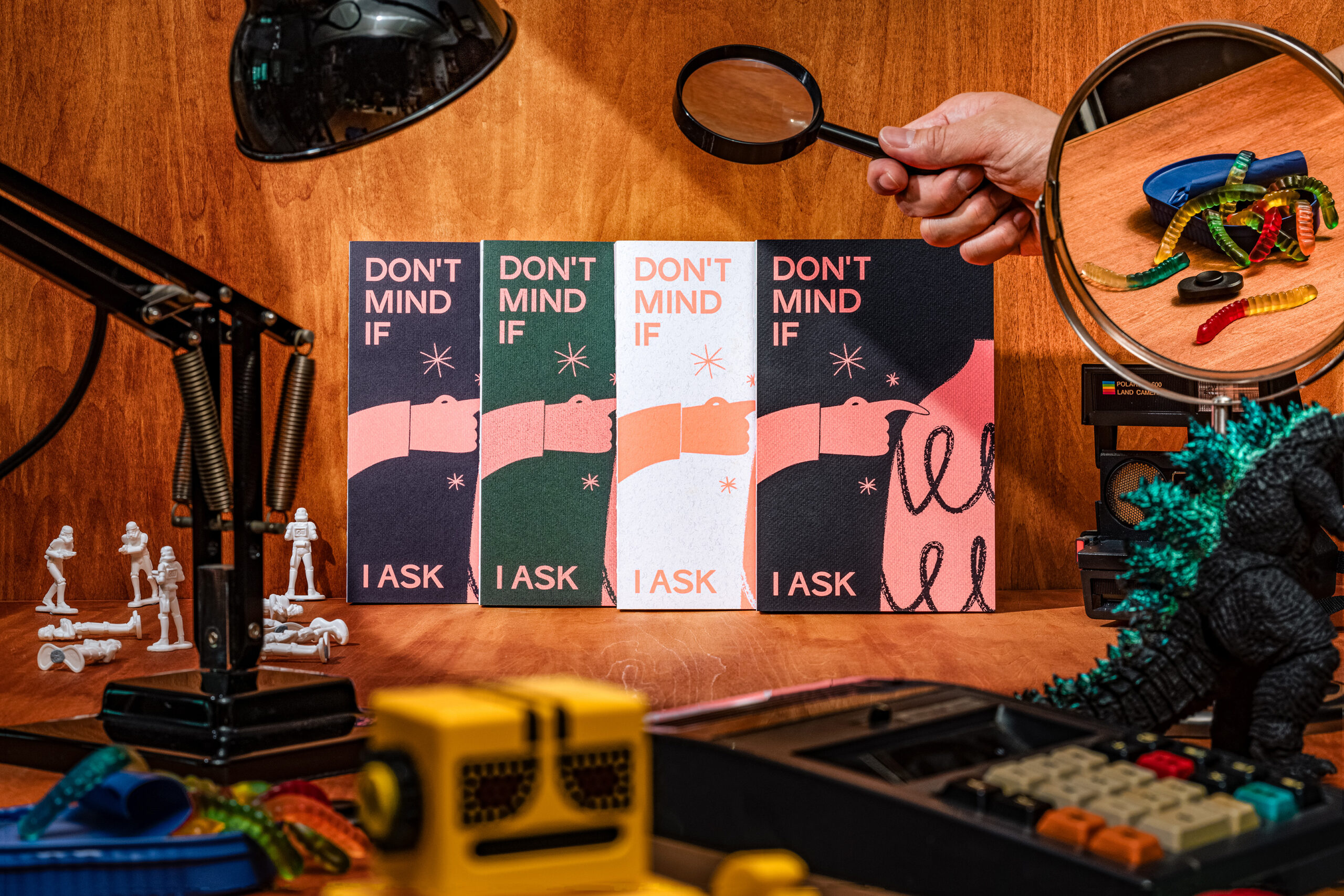 "The survey's personal and introspective approach can perhaps be seen as an act of "self-care", a means for designers to look after one another in the community. The results are certainly not representative, but it does represent a lived reality and a common space for more discussions, debates and initiatives about the profession. As earlier initiatives by other designers have shown, the worth of a profession is not solely determined by who it serves. Those who choose graphic design as their calling are just as important in shaping its values and future too."


Justin Zhuang
Design Writer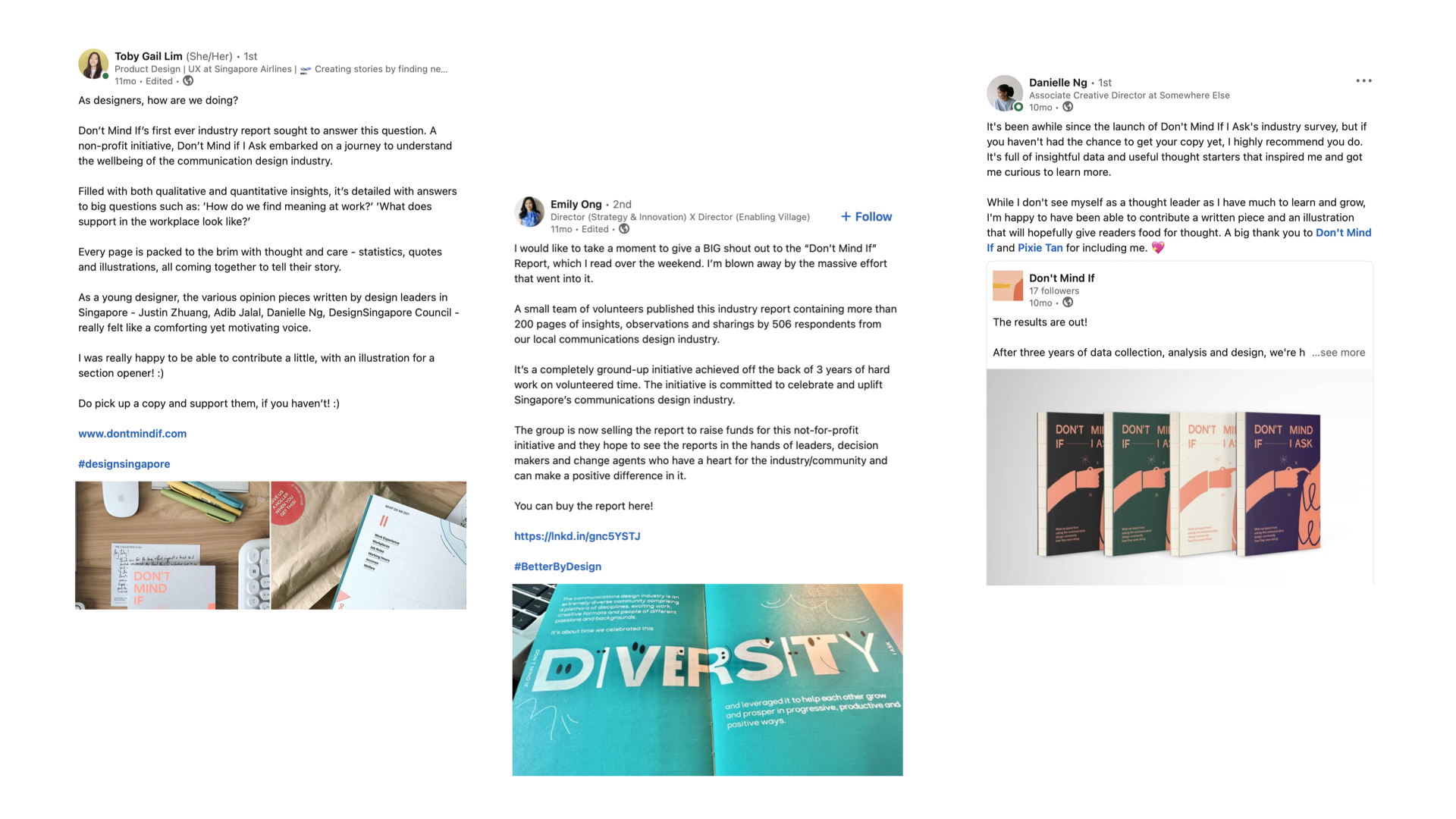 As part of Don't Mind If commitment to engaging the community, I worked closely with DesignSingapore Council to organise Alter-Native, a panel discussion on the future of our ever-evolving communication design industry. Moderated by Sean Kelvin Khoo, the programme leader at Temasek Polytechnic, Diploma for Communication Design, the panel included speakers of different backgrounds, from UX designers, architecture branding, publication design and experiential design, as an alternative way to imagine a shared future.

It was also great to share our process with students at NAFA Degree in Design Practice and at Library@Orchard's Your Design Space Event.

At the moment, I am also excited to be working on a series of articles alongside Stella from Tender Deeds to document and share the creative process and lives of those who labour within this industry.
Follow us on the journey
here.